2nd Game : Red Tail Golf Course
tee off : 6am
Website : http://www.redtailgolf.net/index.html
Cost : USD79, including buggy and unlimited range ball practise
The clubhouse : seem like most of the course's clubhouse are quite similar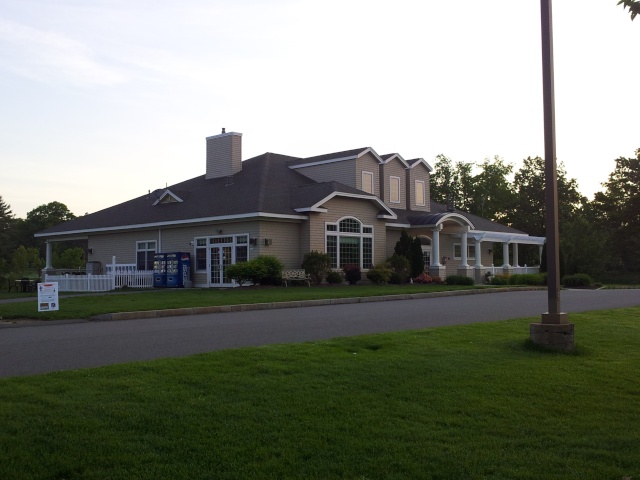 The buggy area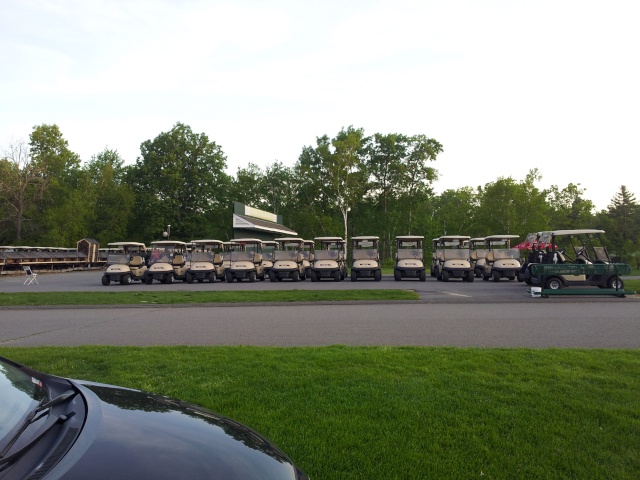 Driving range, free balls to warm up before tee off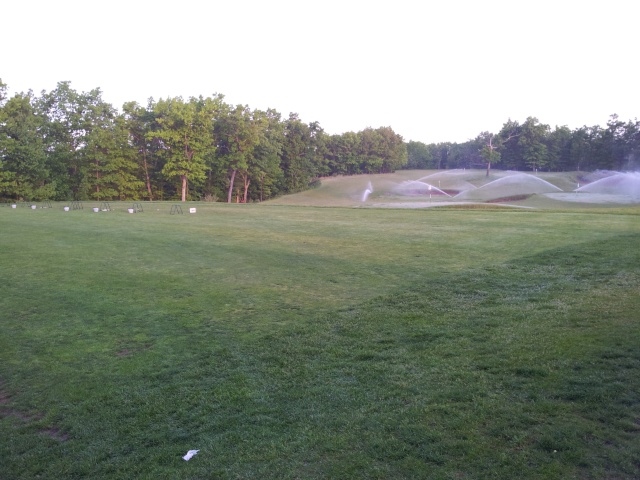 At hole 1, Par 4, immediately are you welcome by a dogleg right, this was taken from the tee box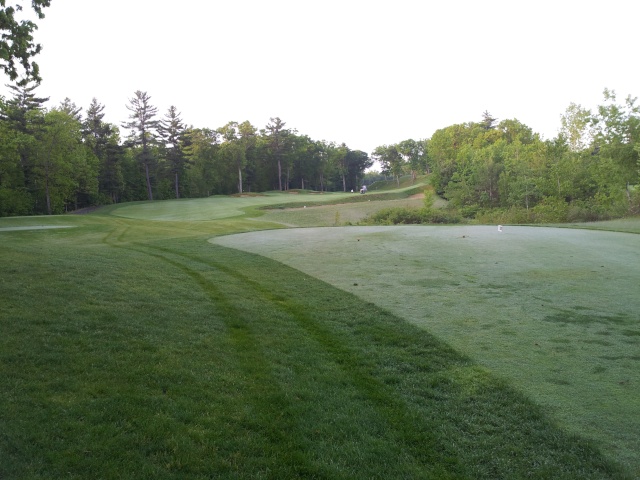 At hole 2, Par 5, you will face a dogleg right and going down further, a much narrower fairway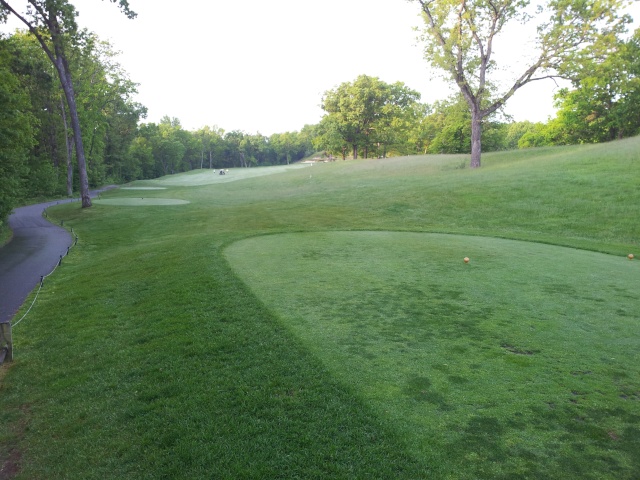 When I think this is the worst, i was wrong, this is just the beginning, look at hole 3, par 3, 170 yards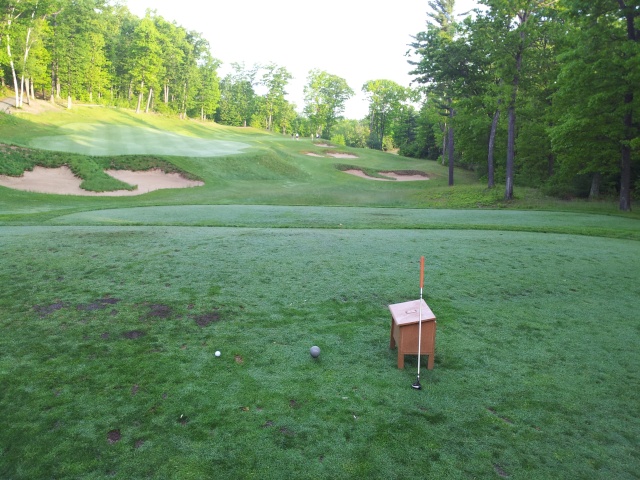 Then another Par 5, 520 yard, dogleg left waiting for me.....lifted tee box..very clear view of the fairway
Something special about this course : drinking water supply just beside the yardage sign, and you can find the drinking water every interval of 2 to 3 holes
after you barely survivie the front 9, going to back 9, you would need to drive pass this nice little wooden bridge...i quickly got down from my buggy and took a photo before anyone come up behind me...keke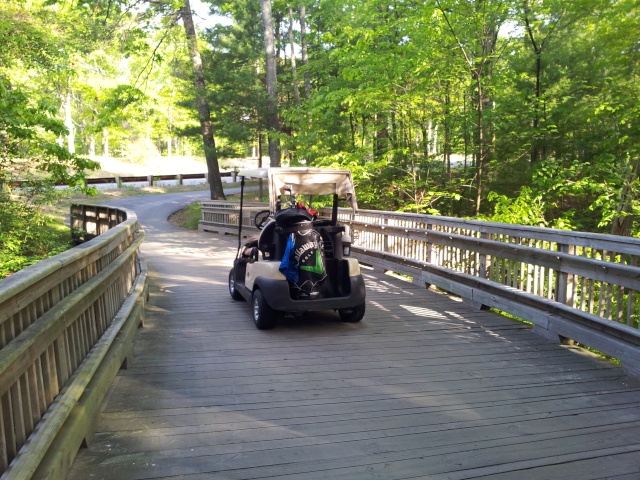 Hole 11, Par 3...i just tell myself, either do or die...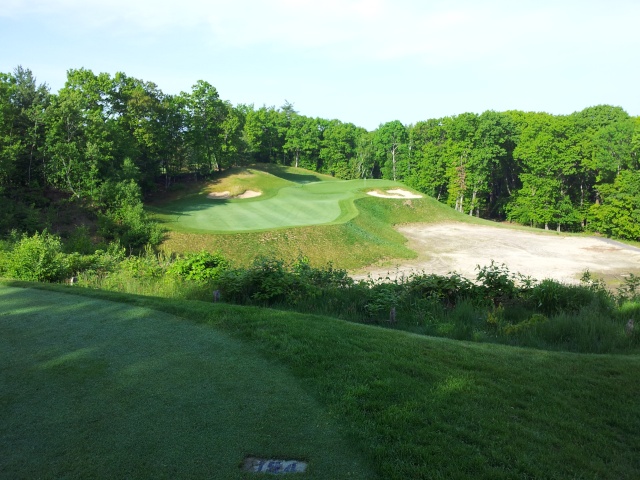 this is where my ball landed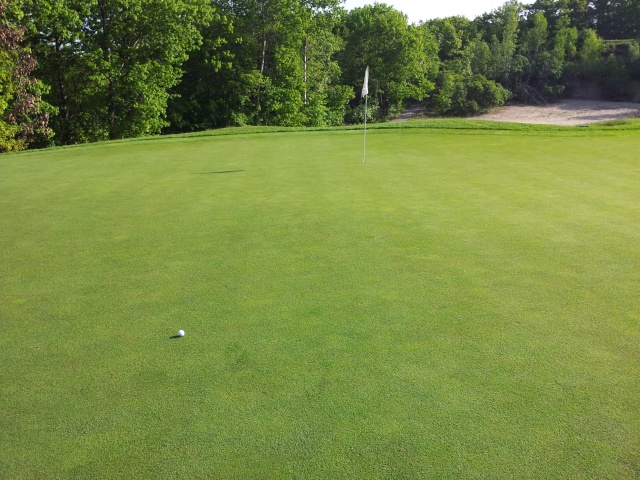 and looking back to the tee box from the green : it's like a cliff and that is where the tee box located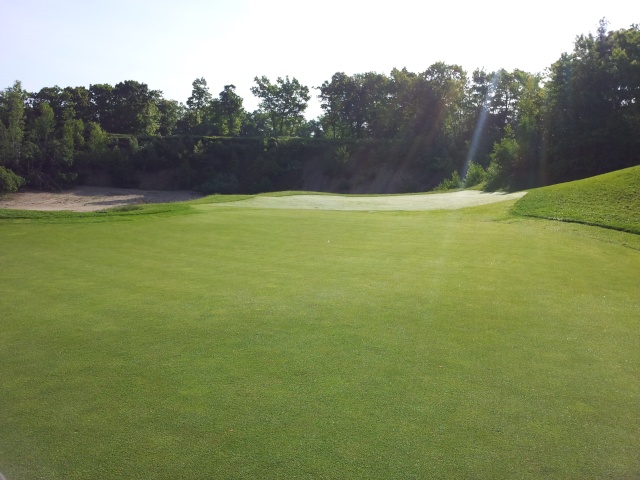 Hole 17, Par 4, 385 yards...it sounds not long...BUT !!!!! look at the bunker !!! the tee box was lifted and you really need to carry across the bumker to be safe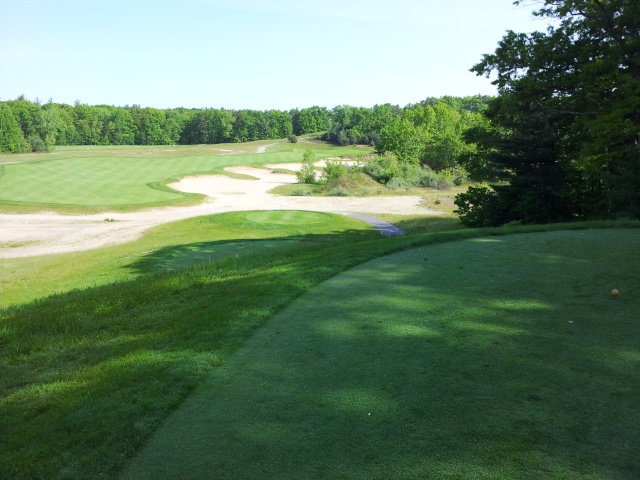 Finally you finish the 18 hole, there is a greeting sign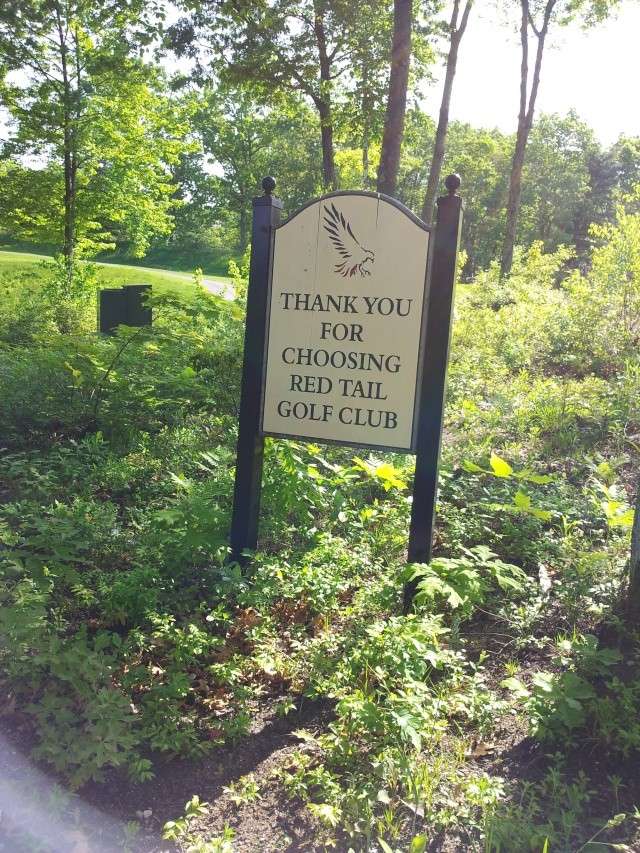 And they also allow us to drive to our car to clean and pack our stuff...cool !!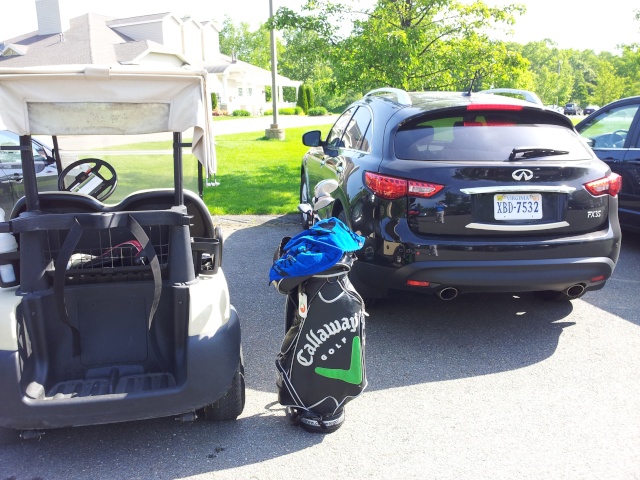 comparing Townsend Ridge and Red Tail, I enjoy playing Red Tail more. Red Tail was once rate as The Best Public Course in US.
I will be playing The Ledge Golf Course this coming Sunday, will post up some pictures of that course sometime next week.
have a nice week !!