i used this solvent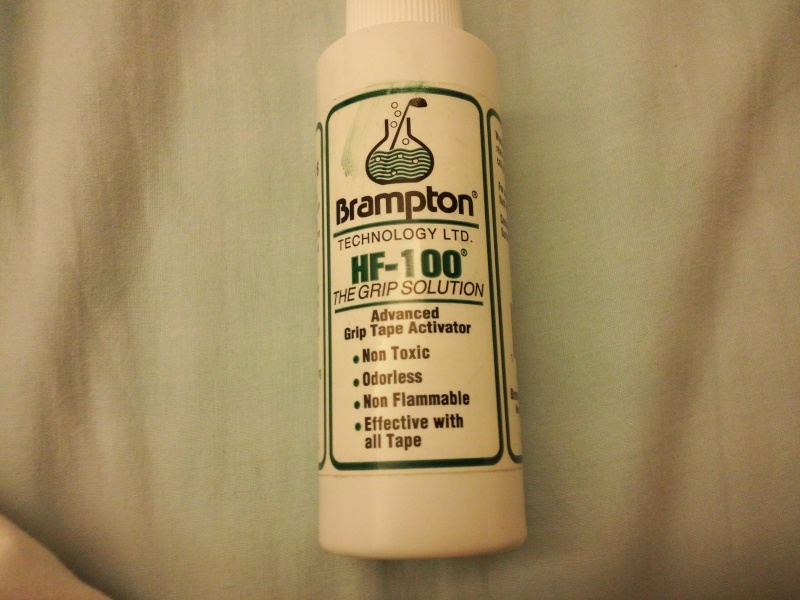 steps to replace grip : 
1) before doing anything, i tape a small piece of masking tape on the shaft where the grip ends and mark the point which is square of the clubface.
2) using a penknife, slide it along the grip. it should be relatively easy to remove once it is cut. it will easily slide off. you may wish to visit a professional fitter if you want to salvage the grip. but in my case i did not need the old grips.
3)  once you have removed the grip, the most tedious step is to remove the old tape. you must remove ALL the tape to install the new grip. I found many methods online like using a penknife to slide along the tape and then remove from the cut part. however, i found an easier method which was to open the sealed end of the tape at the butt and pull downwards. i managed to remove the tape as a piece without any tears. probably also meant that my previous fitter did a good job taping it on.
4) once the old tape is off, stick the new tape on, leaving about half an inch sticking out at the butt so that you can seal it. this is to prevent the fluid from going into the shaft.
5) clamp the shaft down. pour the solvent into the grip and shake it, covering all holes so that the solvent flows around the whole grip. pour out the solvent onto the tape on the shaft, and spray somemore solvent on the shaft for good measure. be generous with the solvent as we do not want the grips to move around.
6) in one swift action, push the grip all the way in.
7) align the line on the grip to match the marking you made on the masking tape at step 1. this must be done within 1-2 mins before the tape sets in.
8) wait for 1-2 hrs before using.
I have a 3 wood not done yet, will post pics on the steps if anyone wants.
*TRY THE STEPS AT YOUR OWN RISK, ANY PROFESSIONAL CLUBFITTER IF YOU SEE ANY WRONG STEPS IN MY METHOD PLEASE CORRECT IT.
did not manage to visit the range today due to some last min change in plans. will post the playing review tmr. grips feel more solid when i came back to check on them today, no longer soft. but still feels better than my previous tour velvet.