Just came back from Tokyo and got some interesting stuff from there.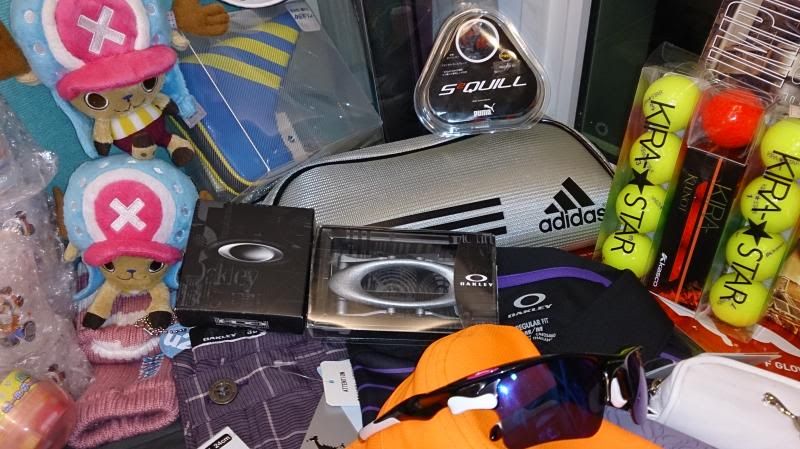 Kasco Kira Star & Klenot balls that is hardly available in SG.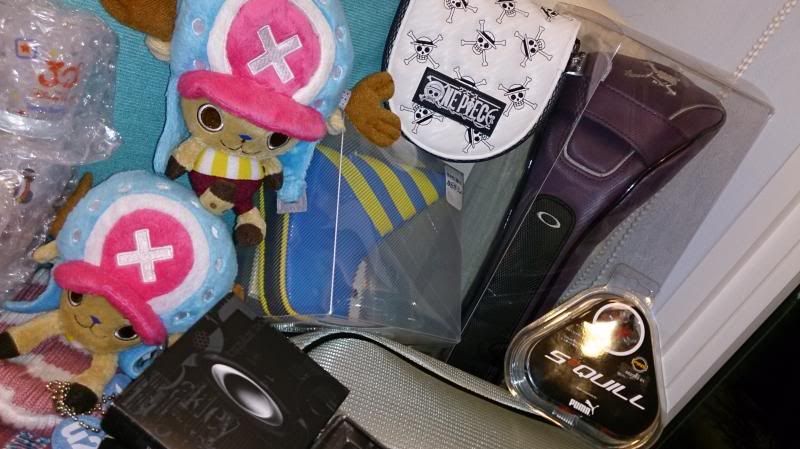 One Piece "Tony" ball case & utility cover & putter cover, all for less than 5000yen, abt $62 found in shops ard Shimbashi district. Adidas (Japan Only Release) putter cover & shoebag, each at only 980yen or abt $12, latest Oakley FW cover for $26, found at Gotemba Premium Outlet.
Oakley skull works cap, spiral pants, glove (Japan Only Release) and buckle. Pants was abt $110, cap was $36 n buckle was $24.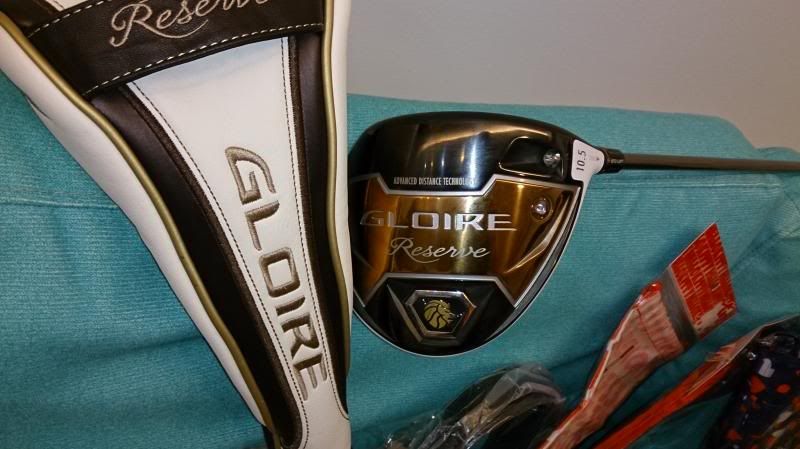 Went to several golf shops to chk out clubs and doubled back to Golf Paradise at Shimbashi district for this driver. A Christmas present to myself. Its listed as used but it looks new enuf for me. Came wif headcover n tool, both brand new!
This was what I used to research for my golf shopping....
http://www.cheaptokyogolf.com/1/post/2013/07/golf-stores-near-shimbashi-station.html
Happy hols!