Originally planned for Monday, 23rd May, to golf at Palm Resort. Tournaments fully booked. Palm Villa also booked.
Detour to Legends, Kulai.
Very bad condition. 
Tee box patched of cow grass.
Dried up water way, pump house down. 
Fairway patches of cow grass ...many miniatures bumps and humps.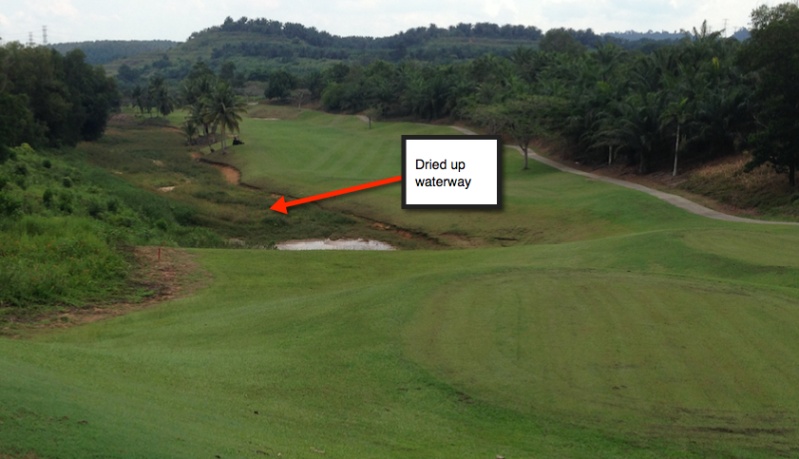 Are they waiting for Keppel Club to take over ?
Potential of 3 x 18 holes as originally planned.
OR Keppel looking at Christine Golf - defunct now. 1 x 18 holes.