Level 1-2 & Level 3 Advanced @
Learn the no.1 Green Reading System in the world used by worlds best players
Marina Bay Golf Course is excited to be hosting the latest series of AimPoint Express Green Reading Classes in Singapore on Saturday April 22nd
. As one of only four Level IV AimPoint Instructors in the world I will be visiting the region where a series of the world renowned 
AimPoint Express Level 1 & 2
 Classes will be delivered.
I will also be running the 
AimPoint 
Advanced Level 3
 Green Reading Class which is designed for the serious AimPoint student, key techniques will be taught which have only previously been shown to tour players. 
It will be a great experience for those who are truly interested in mastering the art of green reading. Students will have the opportunity to learn some ground breaking techniques currently been used by some of the world leading players including Justin Rose, 
Adam Scott
,
Lydia Ko
, and 
Stacy Lewis
.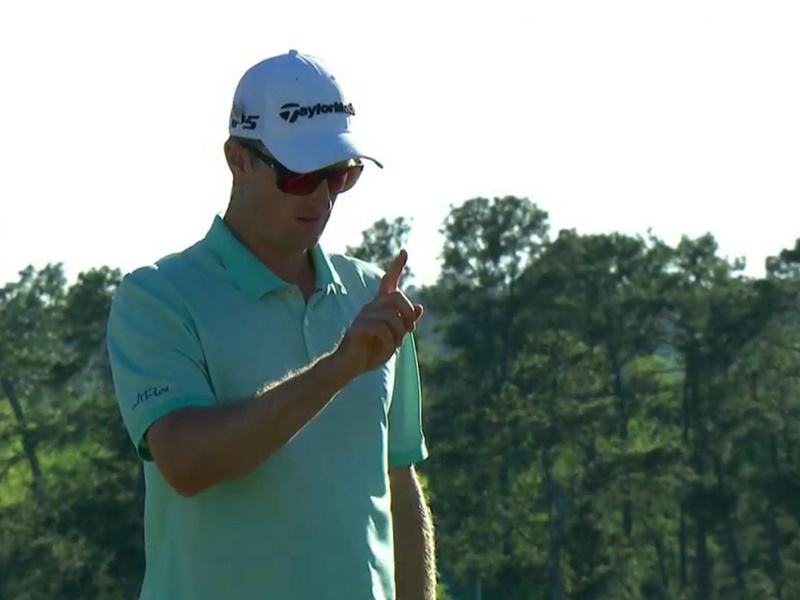 The AimPoint Express Read Level 1-2 & AimPoint Advanced Level 3 Class deals with any length of putt on any green shape or speed including double breaks and can be putt to use the next time you play.
Here is what you can expect to learn:
AimPoint Express-Level 1-2      
Single Direction Breaks                 
Putts Up to 20 Feet                   


Feeling Slope                                                      


Break Direction                       


Short Putts (<6')                    


Medium Putts (6' to 15')               




Handling Multiple Breaking Putts


Express on Long Putts


Adjusting for Green Speed


Capture Speed


AimPoint Advanced-Level 3
AimPoint Advanced
Tour Pro Techniques


AimPoint Express Review


Specific Slope Calibration 'Bailie Method'


Dealing with Big Slopes


Downhill and Uphill Hill Calibration




Stroke Length and Timing Baselines


Downhill Speed Adjustment


Uphill Speed Adjustment 


Below is a list of the times the classes will run.

Saturday April 22nd


0830-1030 AimPoint Express - Level 1-2 Class


1030-1230 AimPoint Advanced - Level 3 Class


Students will receive class notes with classes limited to 8 students per class, the fee for the classes are
SGD220 
per student
As a 
SPECIAL OFFER golf republic members we would like to extend
10% OFF 
the class fee for the first 5-students that register.
Bookings can be made by responding to this post, PM, email or you can also WhatsApp Steven
+60123306913.