Decided to put the Snell MTB to the test to see if it's as good as it's claimed, a quick rundown on the Snell Tour ball specs from the Snell website
It's a three-piece model with a cast urethane cover that provides low compression to reduce spin and increase distance off the longer clubs. The thin cast urethane covers is technology that is utilized by TaylorMade and Titleist. This cover provides soft feel, control around the greens and durability. The Snell MTB has a large low-compression core (low 80s) keeps driver spin low for distance without sacrificing feel and the mantle layer allows for spin control on irons.
Appearance – The Snell MTB out of the box looks good, comparable with the major brands in terms of quality of box and printing.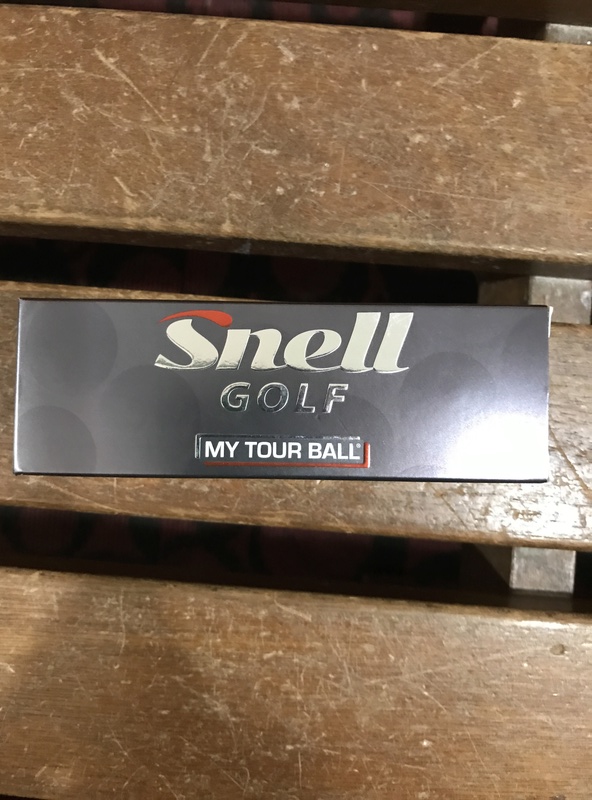 Took it out on the putting and chipping green prior to start of my game, put the MTB up against the ProVs in my bag initial feel of the MTB was surprisingly good.Couldn't wait to test it on the actual game.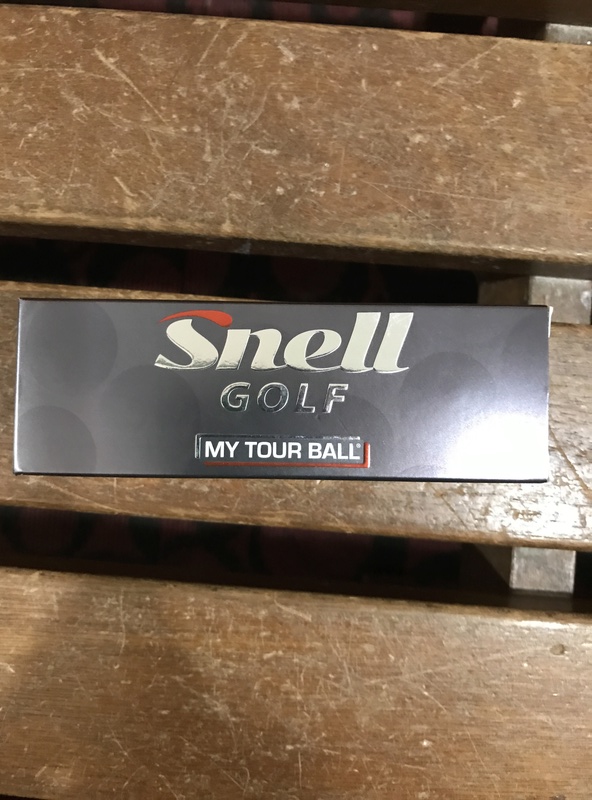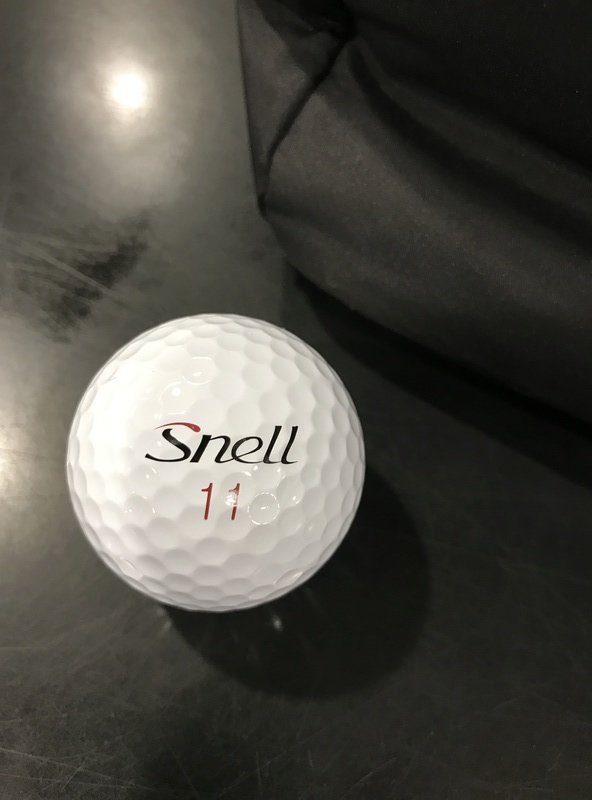 Performance on course
Distance – the MTB perform quite well in the distance test, it was not the longest but it was consistent in terms of distance reached.Driver , irons and short wedges distance was what I would normally get with the ProVs.
Consistency – The ball flight was very consistent and played true to my shots, be it the driver, high lob or a low punch.Chipping and pitch shots
Putting on the greens gave very consistent distance control which was great.
Feel and sound – The Snell MTB had a great feel off all the clubs in my bag, off the driver I immediately knew if it was a great drive when it came of the sweet spot.The Snell MTB also came hot off the face of the driver on most of my drives(less the bad shots)On irons the sound and feedback was fabulous when I flushed it, it was oddly fun hitting the MTB with the irons..The MTB spun well around the greens, checks and stops well, does not have excessive spins or roll outs.MTB has a soft feel when putting, if you like the soft muted feel. Around the greens was where most balls make or break for me, I would rate the MTB up there with the ProVs/TP5/RZNs/B330 ( I gave up on the Cally balls, longtime ago)
Durability – Played 2 games with one MTB, in the first game the MTB finished without any major blemishes which was surprising given that I put it in the bunkers a couple of times.The only major damage to the cover was in the middle of the 2
nd
game when I ended up again in the bunker, but it was still playable(slight nick on the cover).
Overall I would game the Snell MTB alongside my regular golf balls, it's great to find another option in the market besides the ProVs.